Season 2 of The Way of the Househusband just dropped on Netflix! Let's discuss why you should totally queue it up on Netflix right now!
Because you love bad boys.
Because you can appreciate a man who's in touch with his feminine side.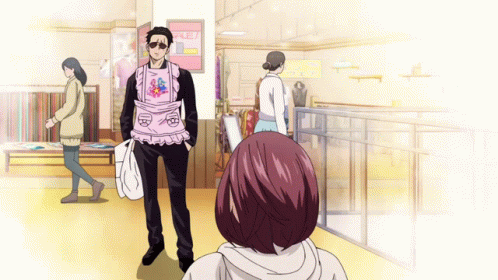 Because you've got a killer sense of humor.
Because you love cooking shows.
Because you love ACTION!
OK! OK! Enough of that! This anime is so underrated! Just go watch it!